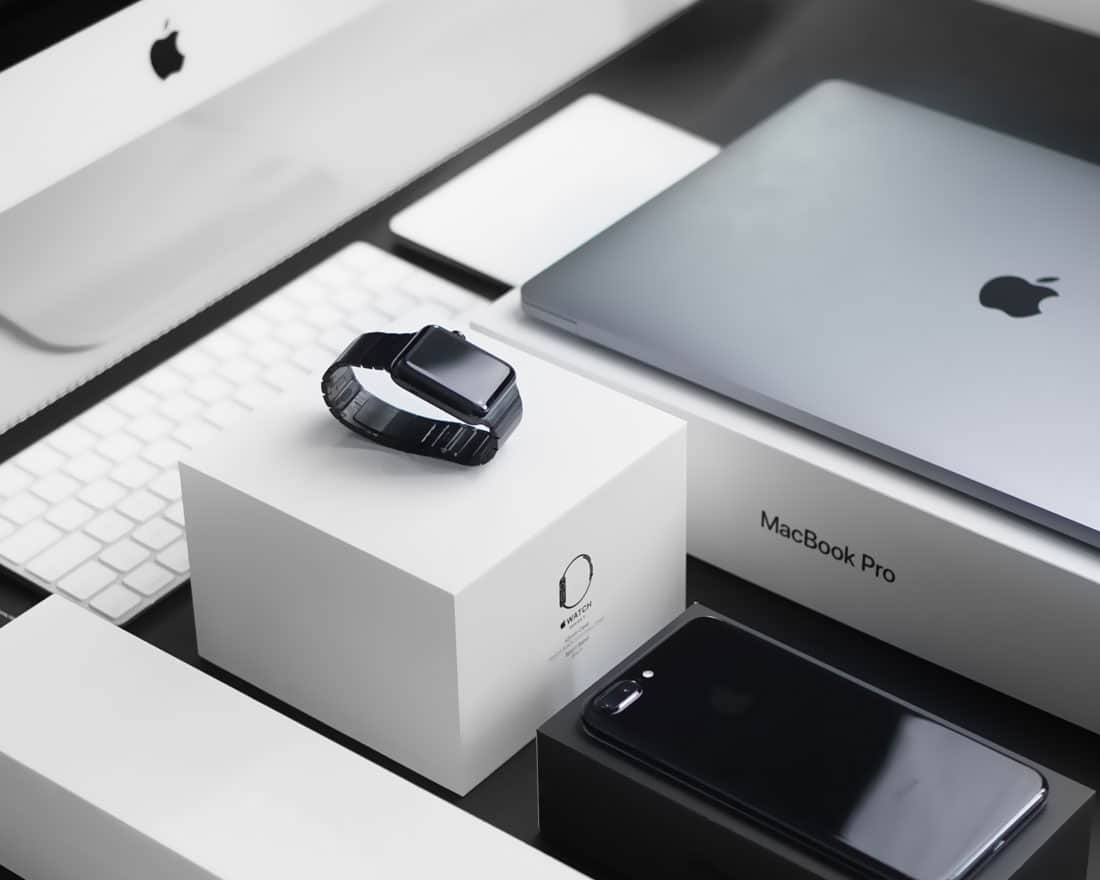 Insurance Pack
We have an exclusive iCare Assure Insurance pack that provides access to Apple Certified Engineers at our Authorised Service Centres across all major cities, insurance cover only against accidental & liquid damage, single point of contact in the event of claim and two free service checks of the device. Your product will hopefully be trouble free, but should it fail during the iCare assure period you'll be covered!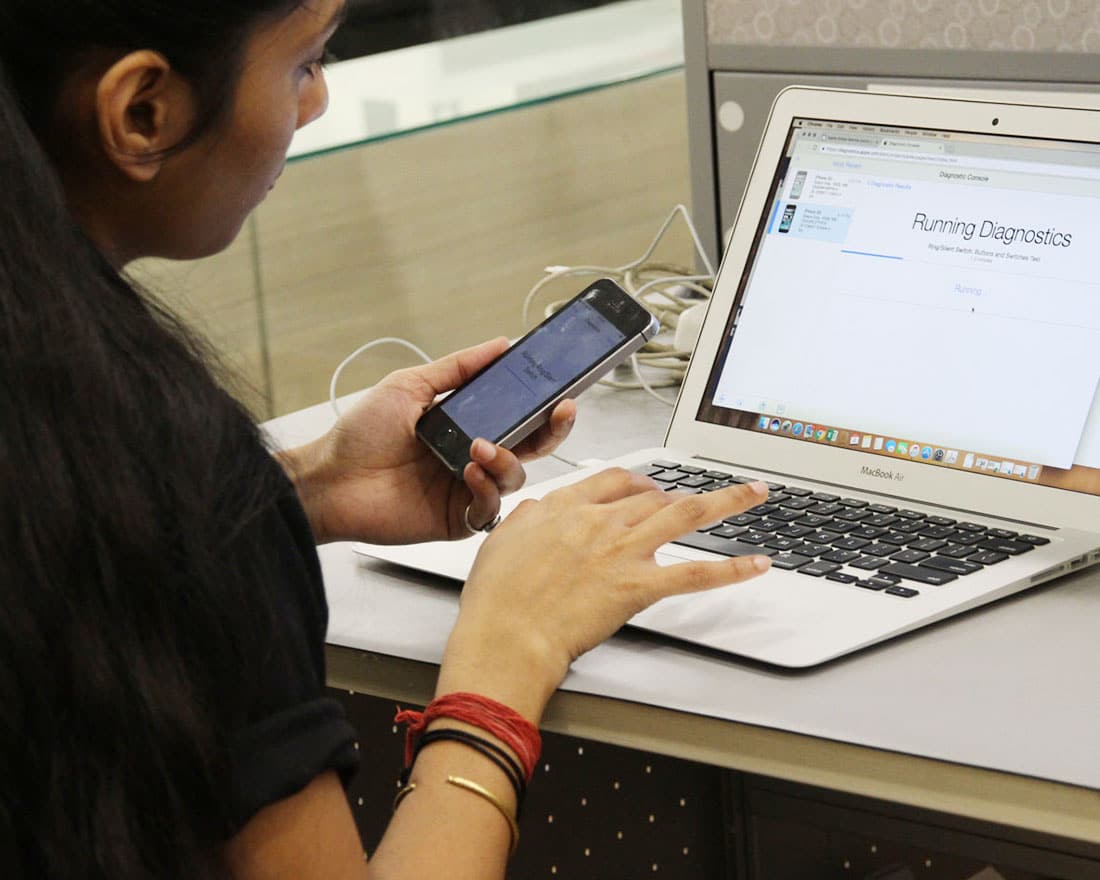 Health Check for Apple Devices
We are one of the largest service centres in the country and we offer all the essential professional support, advice and repair services for all your Apple devices through frequent health check camps at different convenient locations. At the camp, our experts will screen your devices for all minor or major repairs, persistent issues and also guide you through repair and upgrade.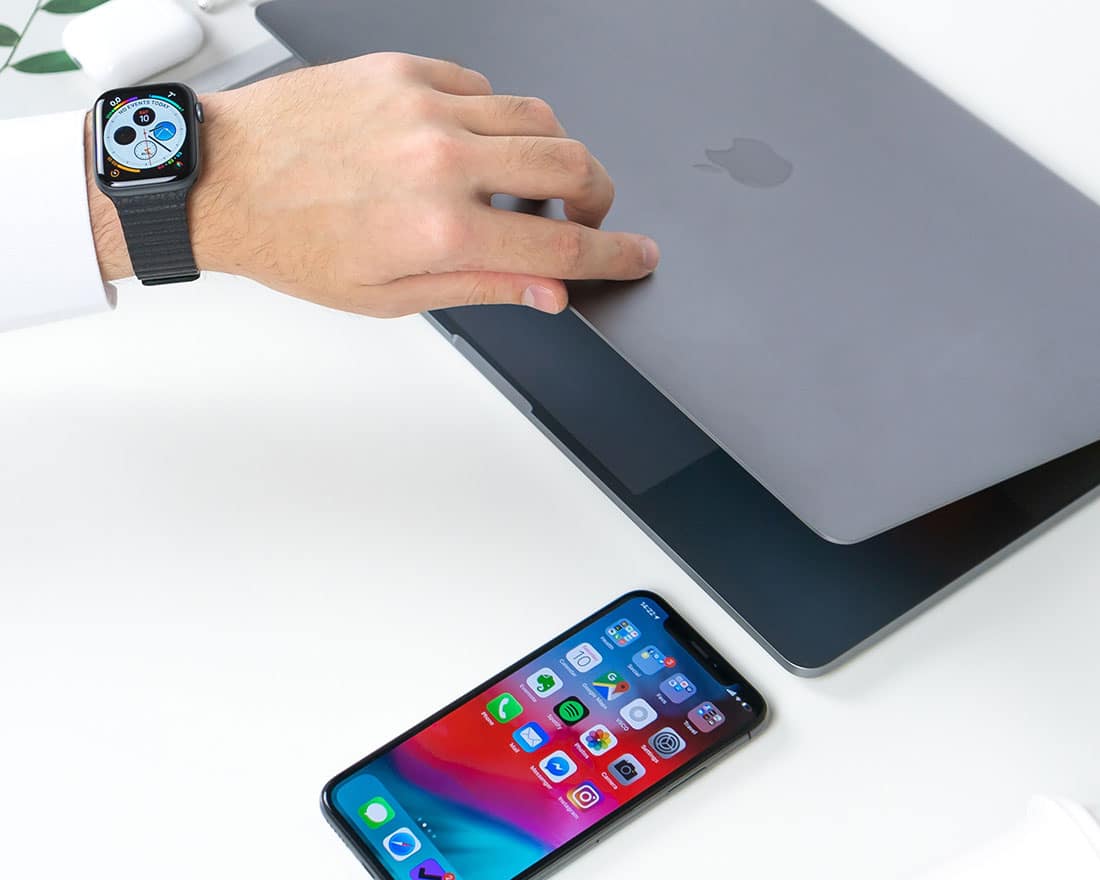 Cleaning Services
Our experts know the "what" and "how" of cleaning your Apple device. Just book a cleaning service with us and we can give back your device looking as good as new!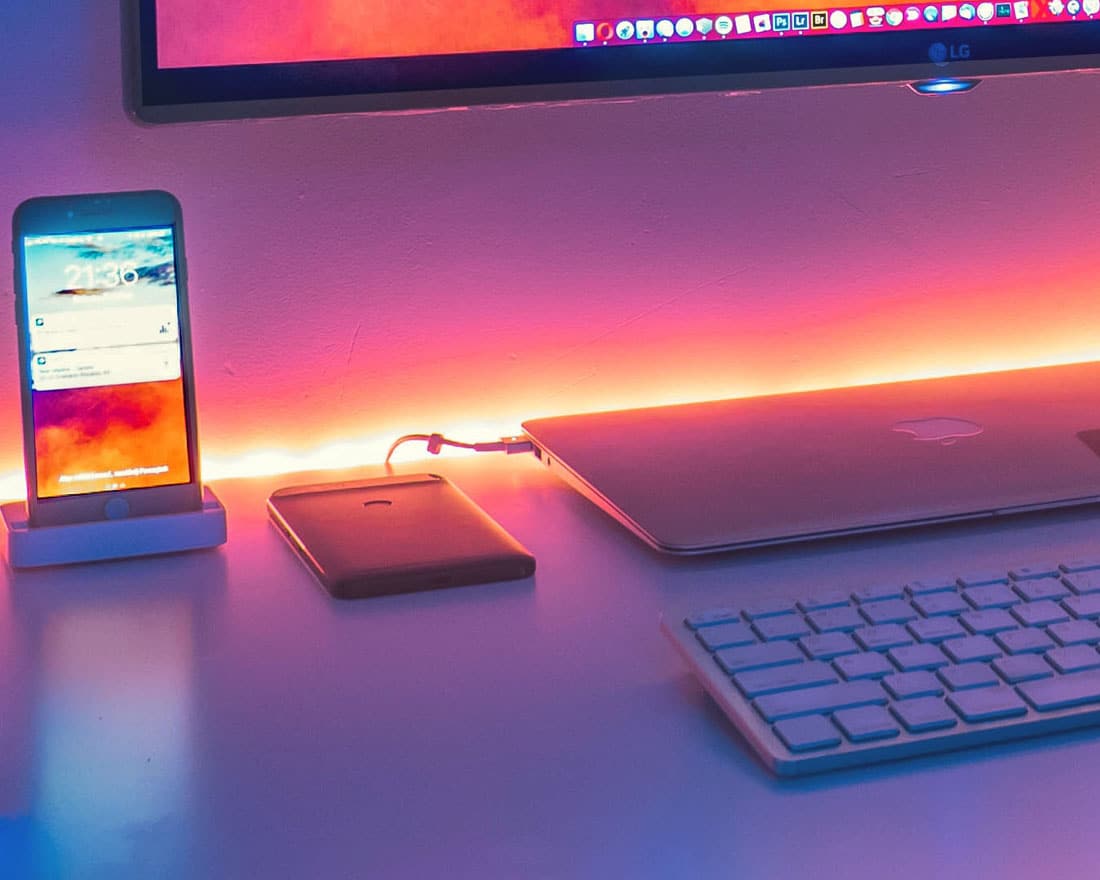 Data Back-up
Make sure your data is safe and not lost. We can help you back up your data, so you can say assured you haven't lost any of it. Whether it's a simple backup, data transfer, moving to a new device or getting back lost files, our team can help out. Your data is safe in our hands.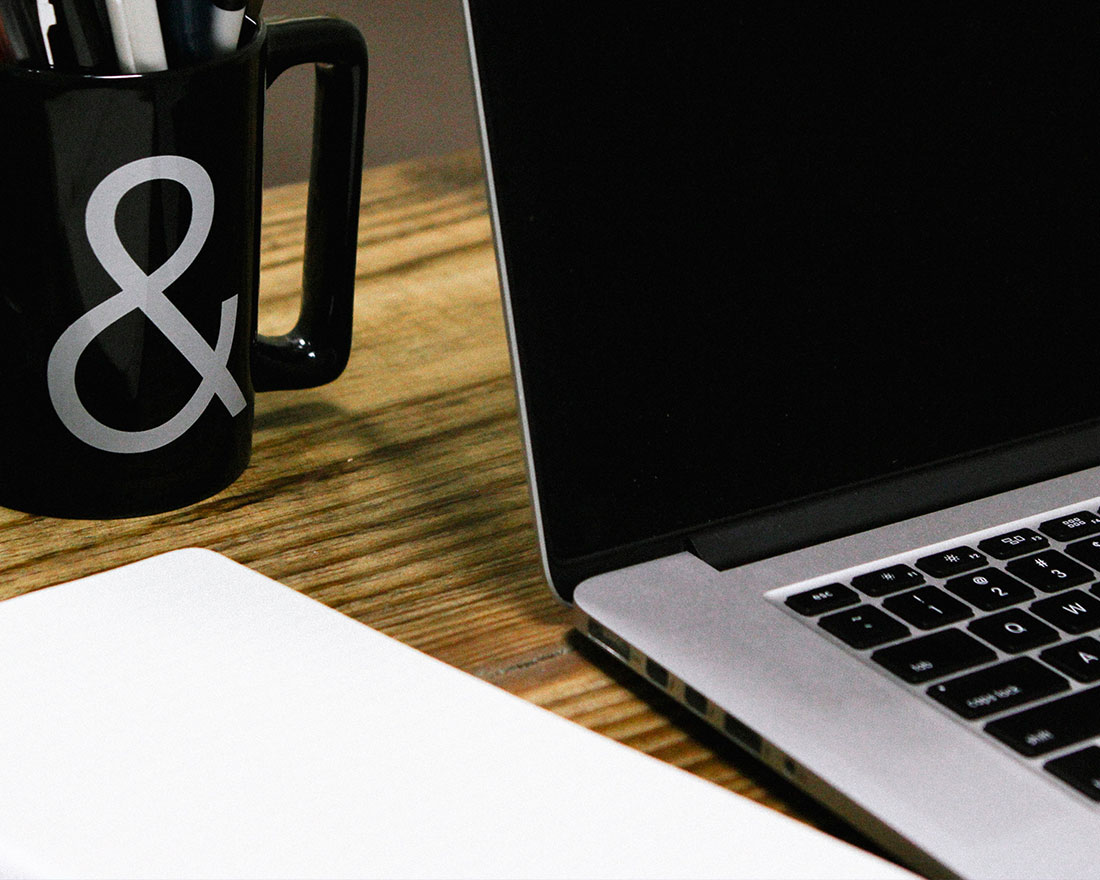 Loaner Devices
You can use our loaner device services based on availability. Do get on a call with us or visit us for more details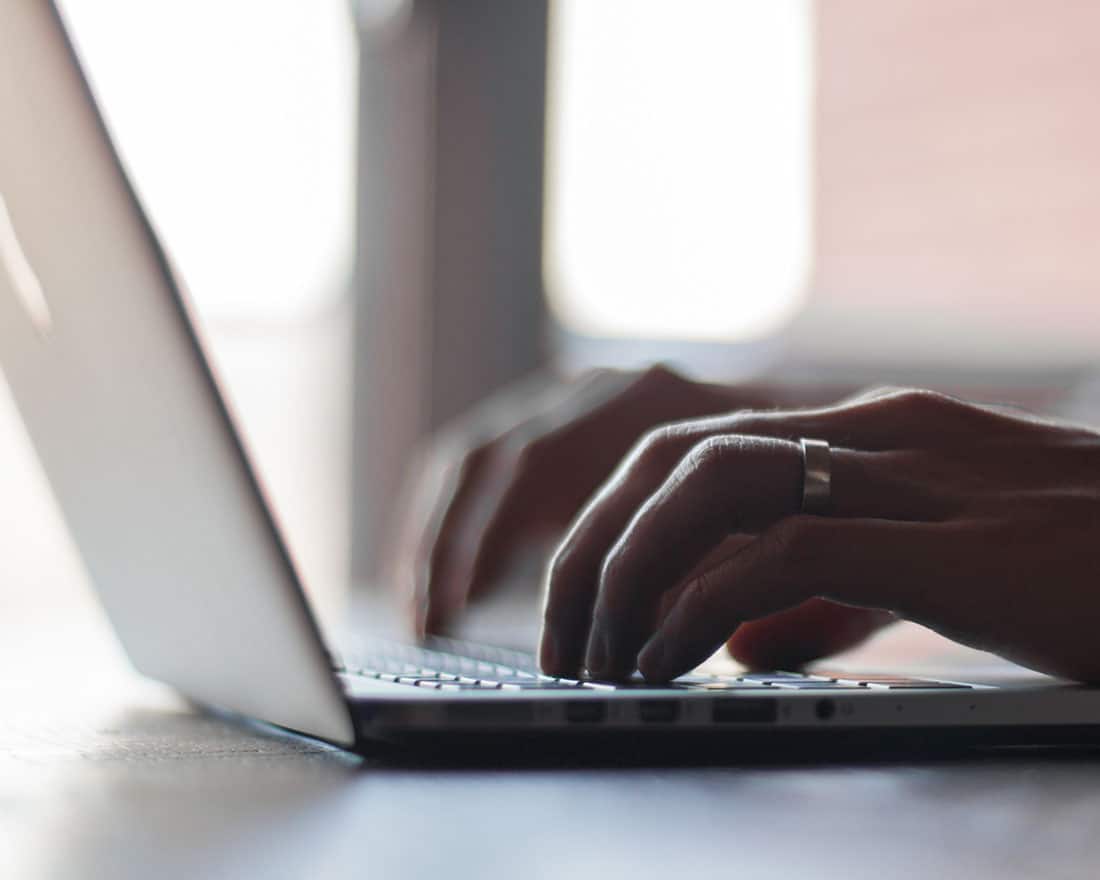 Rental (iPhones, Macs, iPads)
We offer short term and long term rental/lease services on iPhones, Macs and iPads. We execute our services with precision, accuracy and provide the most comprehensive rental / lease services.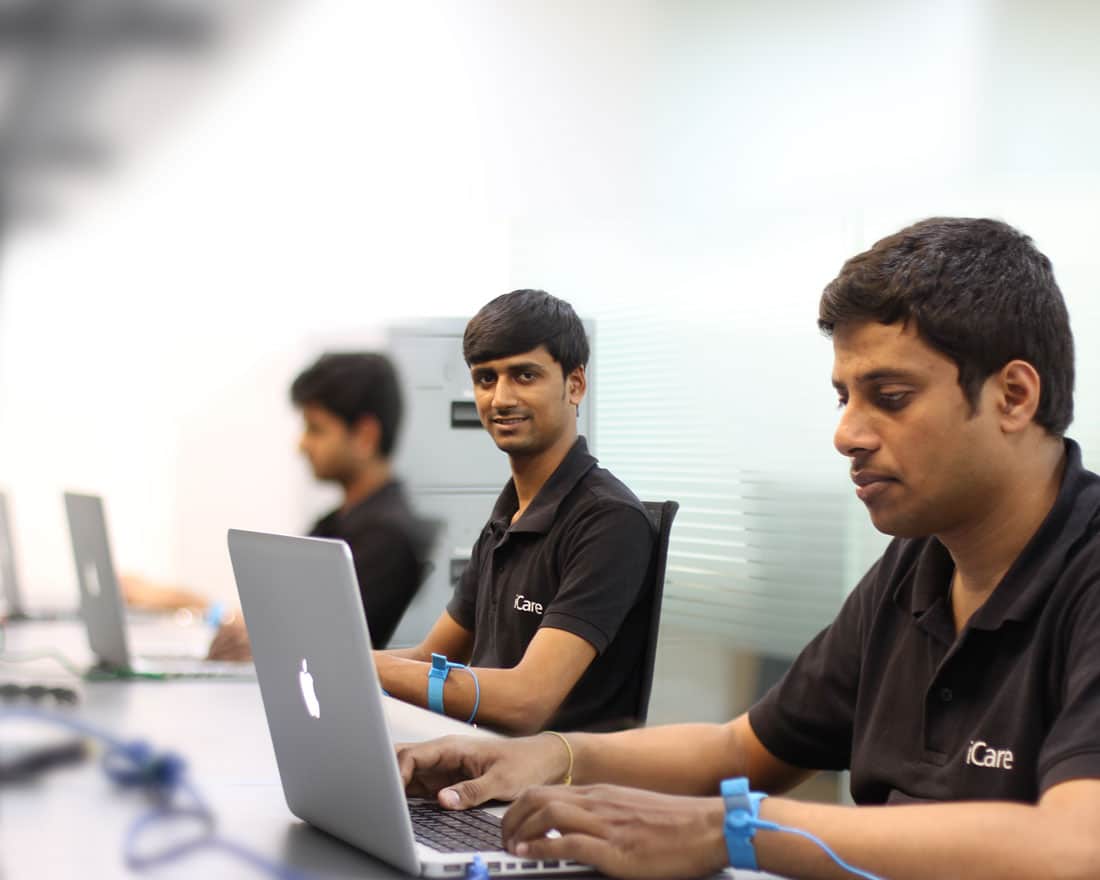 Resident Engineer & Onsite Engineer Support
Our Resident Engineer service provides you with the benefits of highly trained and technically competent personnel with extensive practical experience in troubleshooting, network analysis, and maintenance procedures.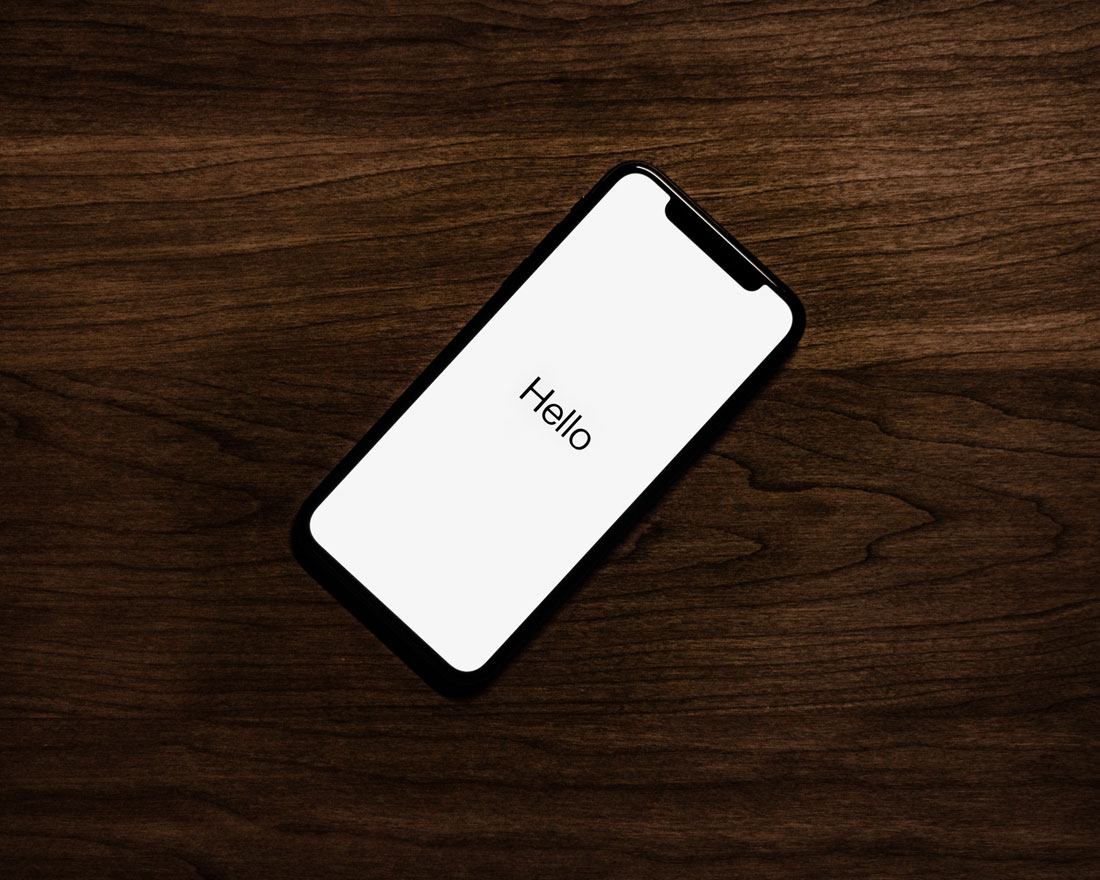 Remote Desk Support
Our Remote Infrastructure Management Services encompass all services that relate to monitoring, managing and enhancing the performance of your apple devices through command centers.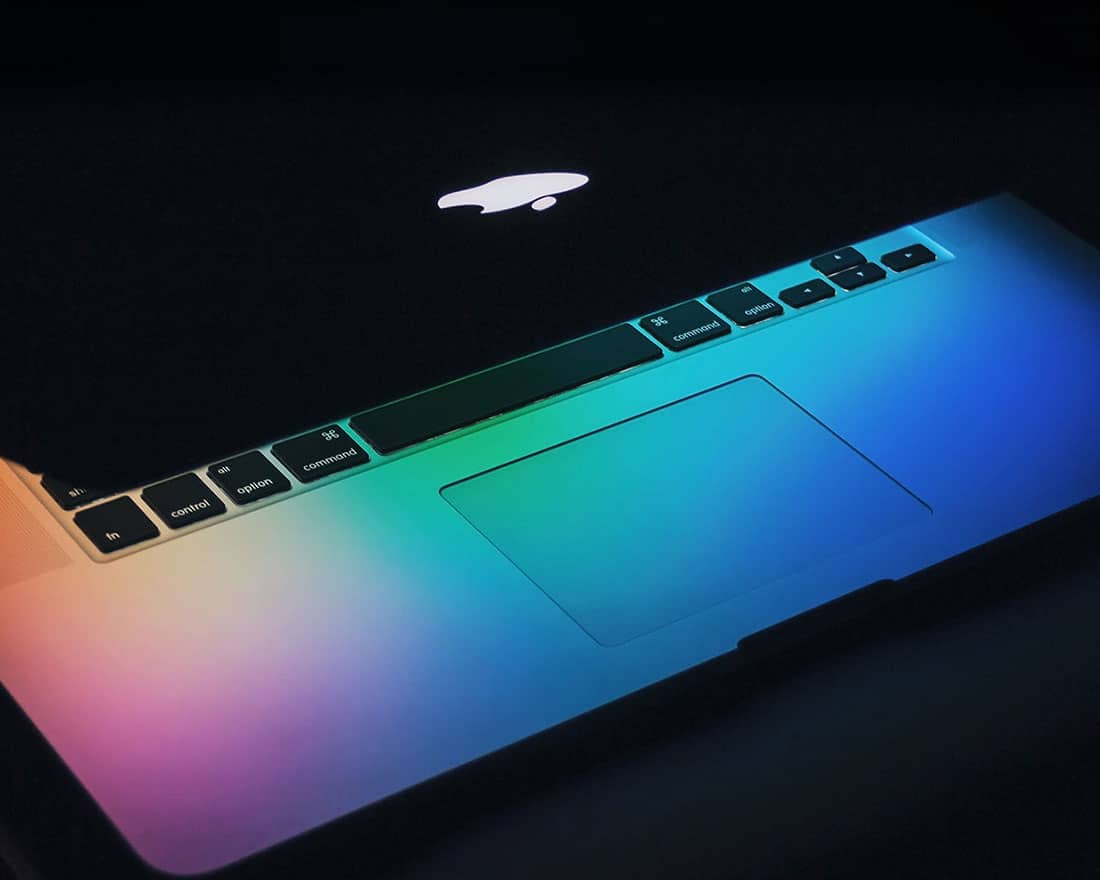 Annual Maintenance Contracts for B2B/SMB clients
We offer Annual Maintenance Contracts with a qualified team of certified Apple engineers offering installation and support services for Apple based businesses. If your business uses Apple devices and requires annual maintenance or support, we are here to help.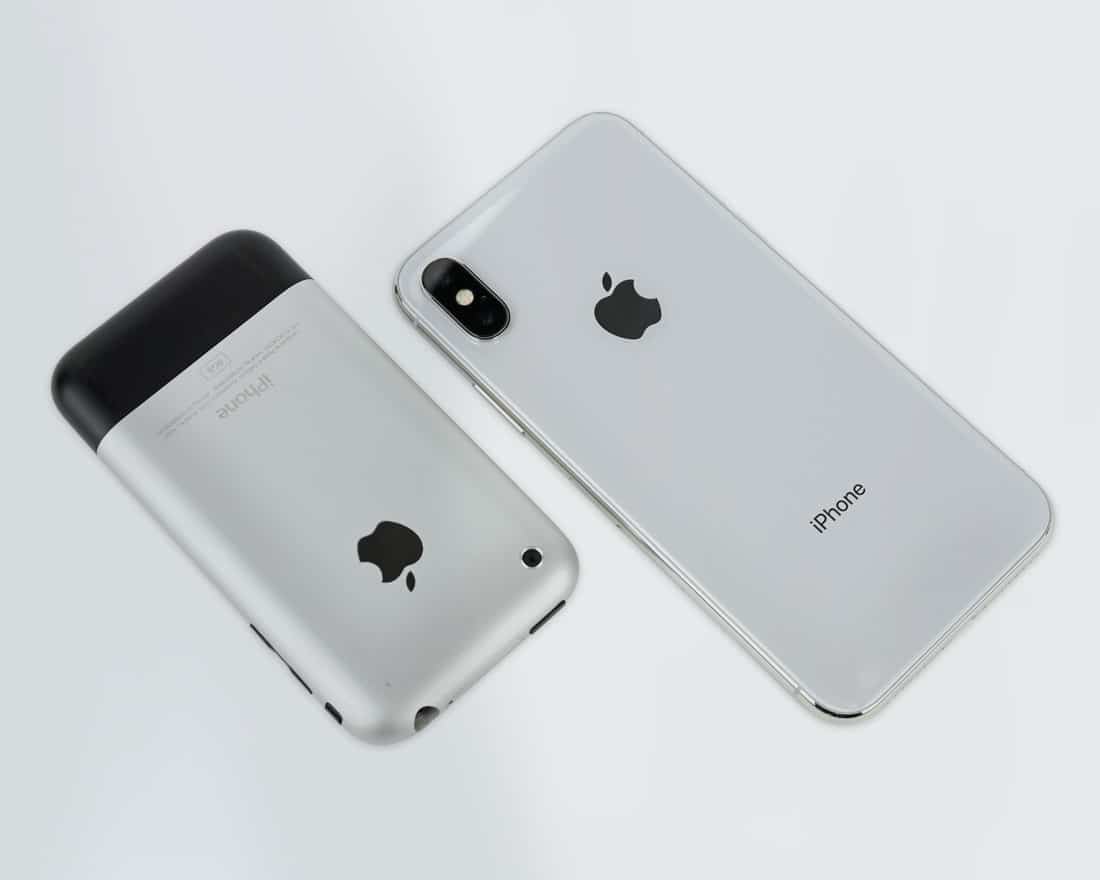 Buyback & Upgrade.
Drop into store or book an appointment to upgrade your Apple Device. Our expert team can help you upgrade based on your specifications. Or if you think you would like to go in for a buy back we can help you with it too.